Wilderness Plots: Songs and Stories of the Prairie captures the hardships, ironies and aspirations of early pioneer life in Indiana and the Ohio River Valley.
This unique project began as a book by renowned author Scott Russell Sanders, which spawned a collection of original songs. The show features several of these songs in performance along with readings by Sanders.
Early pioneer life was more simple than it is today but it was not necessarily easier, and it was frequently violent and beset with danger. Wilderness Plots contains lessons for today and holds appeal for people of all ages. "It's about dwelling more consciously in the present by learning more deeply about the past," Sanders said.
The idea of the Wilderness Plots songs started with Tim Grimm who was fascinated by the characters described in Sanders' book. He challenged himself and four fellow Indiana songwriters to write songs that capture the realities, ironies, and aspirations of early pioneer life. Aside from Grimm, the Madison, Indiana performance of Wilderness Plots features Krista Detor, Tom Roznowski, Michael White and Bobbie Lancaster.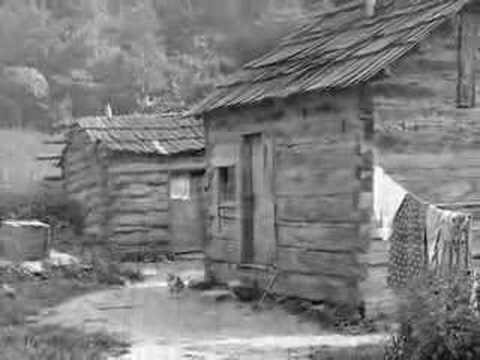 Come see a timeless show that is by turns romantic, tragic, elegiac and comic, compressing entire lifetimes into a few stanzas. Like the most distinctive American folksongs and folktales, Wilderness Plots arises from the experience of wrestling with a wild, raucous, dangerous and glorious continent.
Well beyond the scope of a standard concert, Wilderness Plots is a moving and powerful evening of entertainment.
Tickets are $15 in advance, $18 at the door. Buy your tickets online here via Tixato. You can also get them in person at Village Lights Books and the Madison Chamber of Commerce.
The Madison performance is one night only: Friday, September 16, 2011, at the Ohio Theater in downtown Madison, Indiana. Doors open at 7pm, the show will begin promptly at 7:30pm.
Presented by the Cultural Continuum of Madison in cooperation with the Rivers Institute at Hanover College.
You can purchase the original Wilderness Plots recordings on CD from CD Baby or as downloads from iTunes. You can also order a DVD of the original documentary and performance recorded live by WTIU, Bloomington.